There is a way to do it better…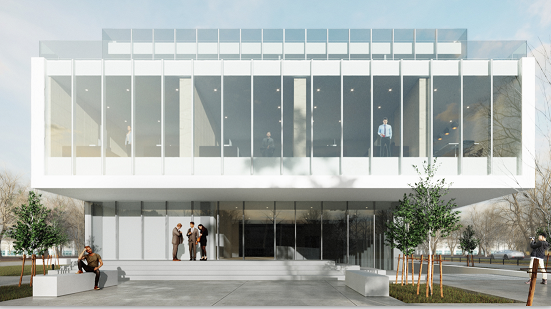 A
About Us.
Thanks to its professional and well-experienced technical and executive team, PSM is involved in providing innovative engineering solutions for the customers in Railway industry based on reliable and effective partnership and cooperation with well-known international partners.
With more than 15 years of experience, PSM's core expertise lies in electrical/electronic devices and systems for Railway industry covering different aspects such as design, development and production, test engineering, technology transfer and total solution provision. In addition, we offer supply services for different equipment and spare parts…
Our Solutions
We understand your requirement and provide innovative solutions.
Our Services
Our services offer solutions to a wide range of problems in Railway industries.
Technology Transfer
PSM Transfers new technologies to accelerate product development.
R&D
PSM considers R&D department as a chance to become a future innovation leader.
PSM Innovation Partnership Program (PIPP)
Your idea worth growing. Share it with us to grow it together.
C
Catalog
C
Careers
You are welcome to connect with us!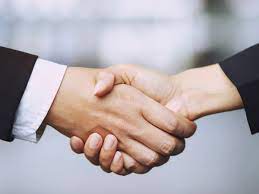 At PSM Railway Systems, you can make a difference and craft your career. That is why you own your projects and take full responsibility from an early stage. If you have an entrepreneurial mindset that allows you to always think out of the box – take the chance and shape the future together with us.
G
Get in Touch
Where To Find US
How To Call Us
How To Write Us